Our Services
Printing, mailing, design, and more
We pride ourselves on exceeding your printing expectations on time and within your budget. No matter how big or small your project, our services include:
Graphic Design
Printing
Binding
Mailing and Variable Data
See Our Full List of Services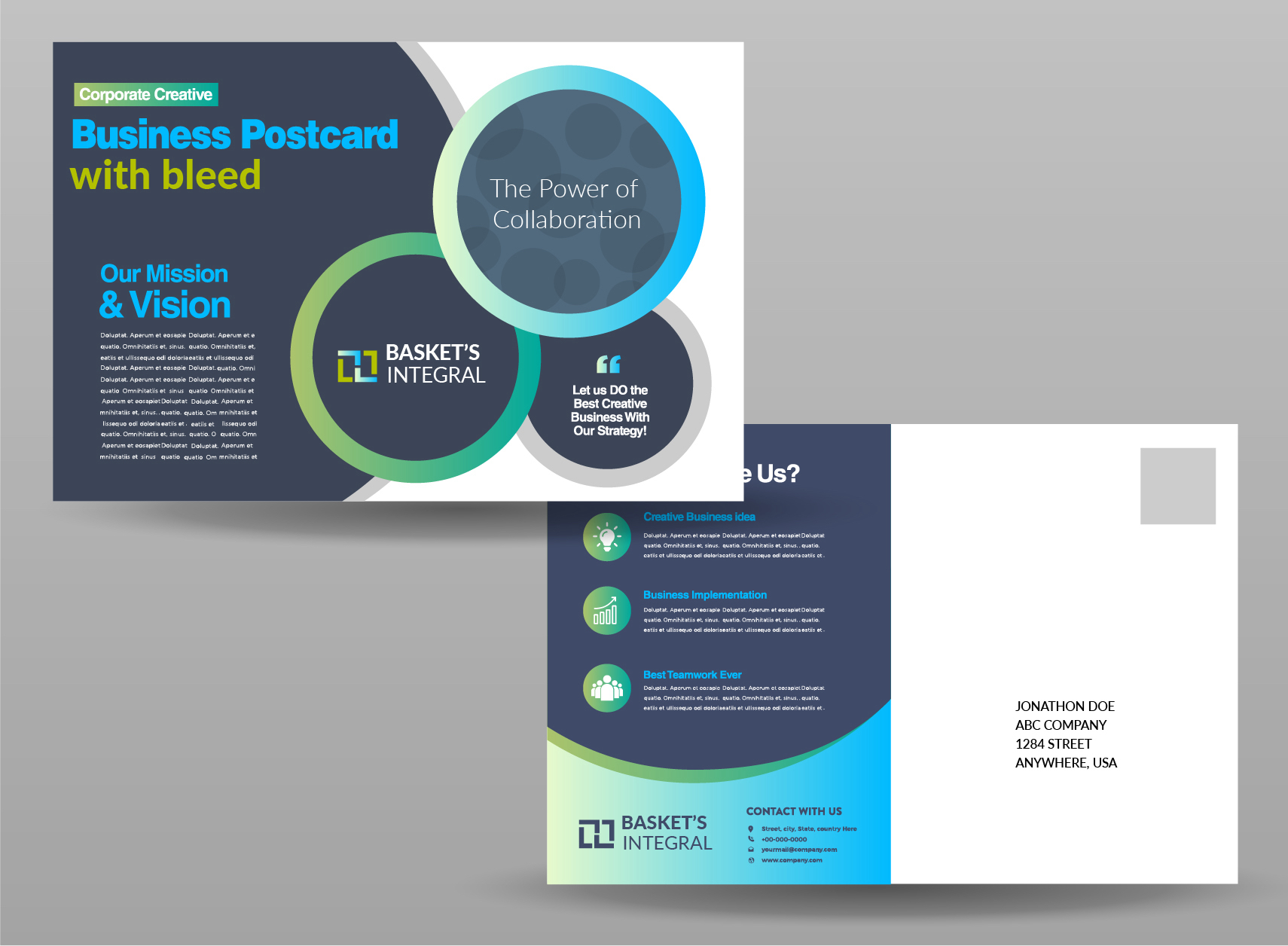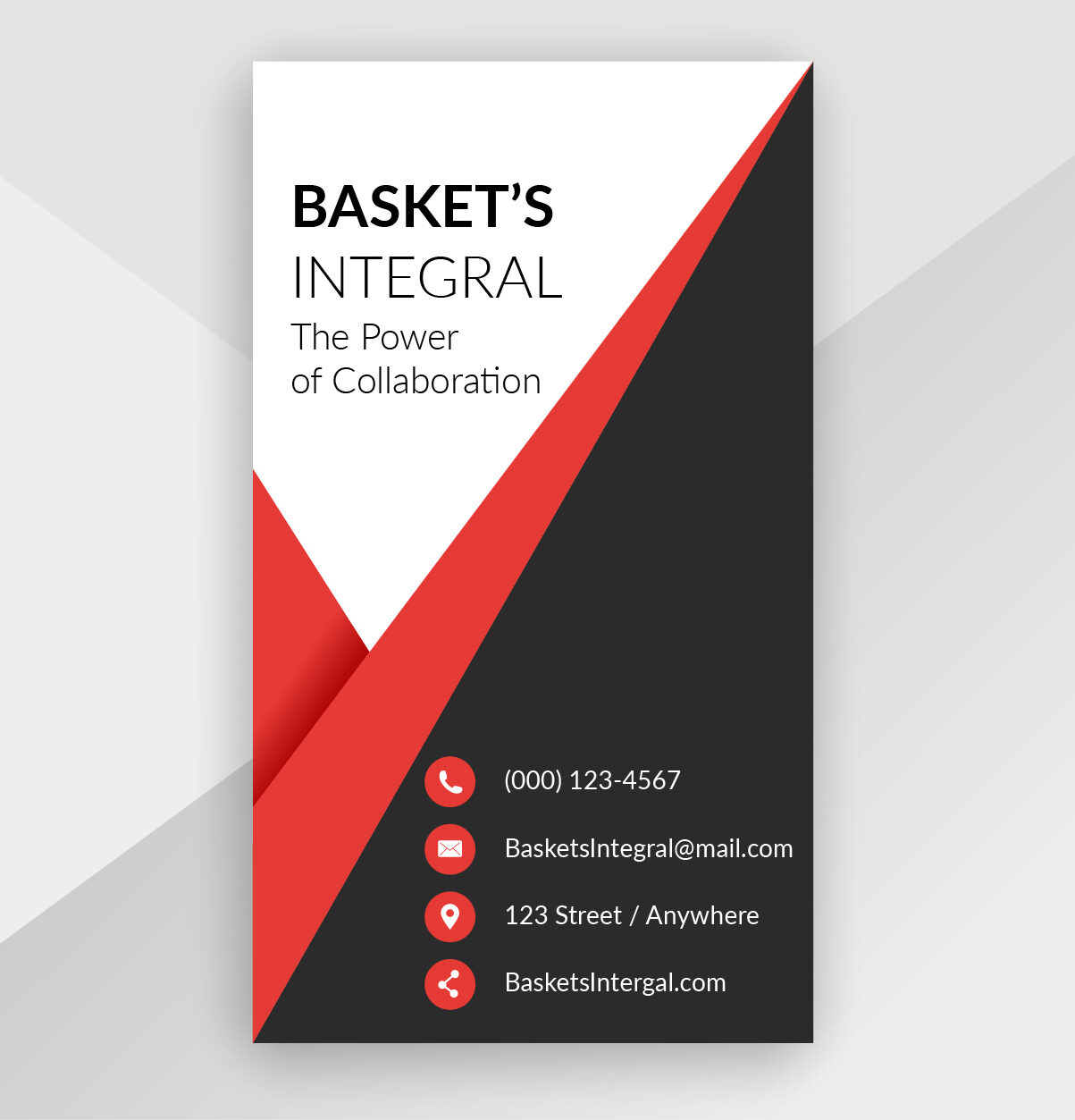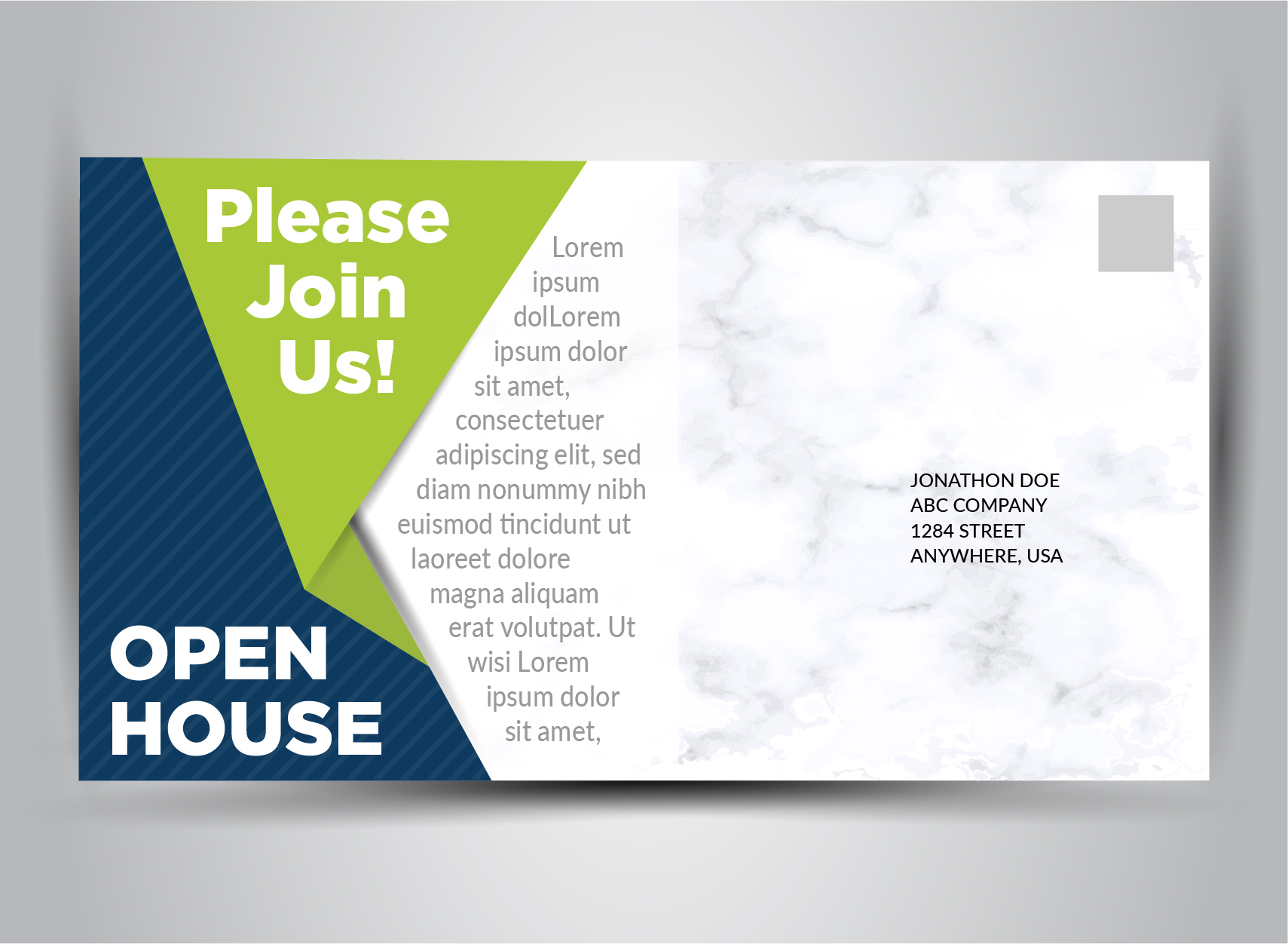 About Us
years of pre-press, printing, and fulfillment solutions
Our longevity as a business is rooted in our commitment to professionalism, an openness to new technology, and our creative spirit. We are always looking for better ways to meet our clients' evolving needs, and our capable team is ready to handle your requests with a smile.
Learn More About Us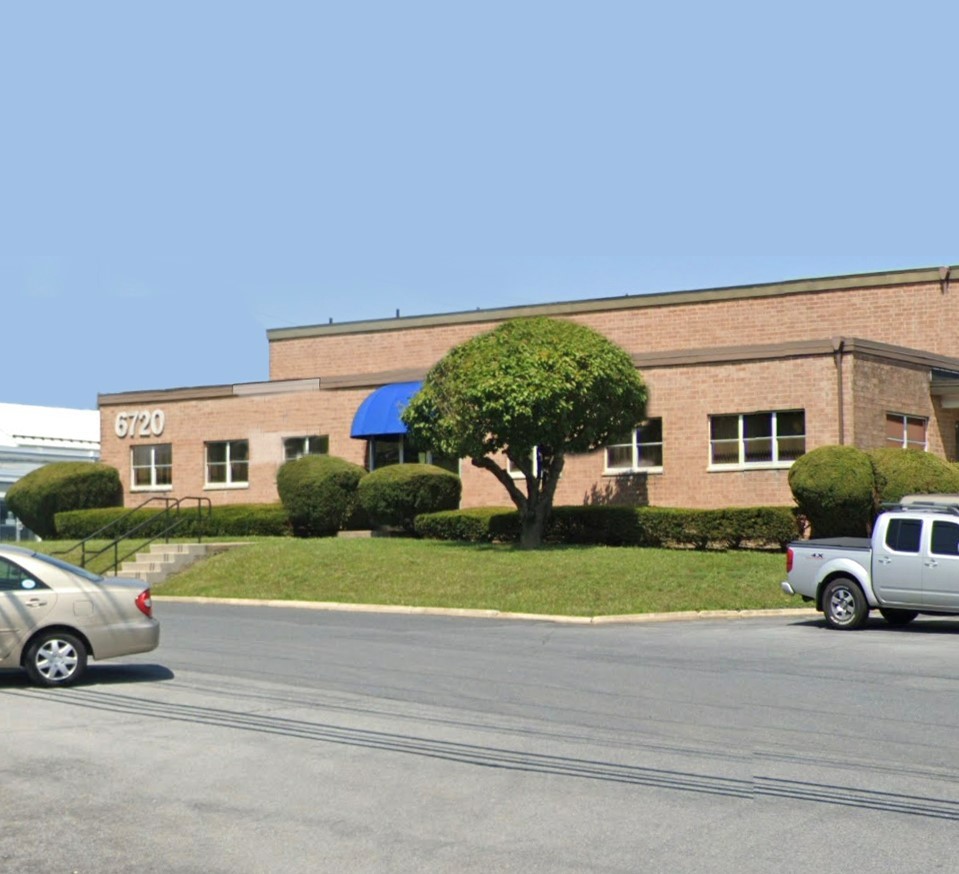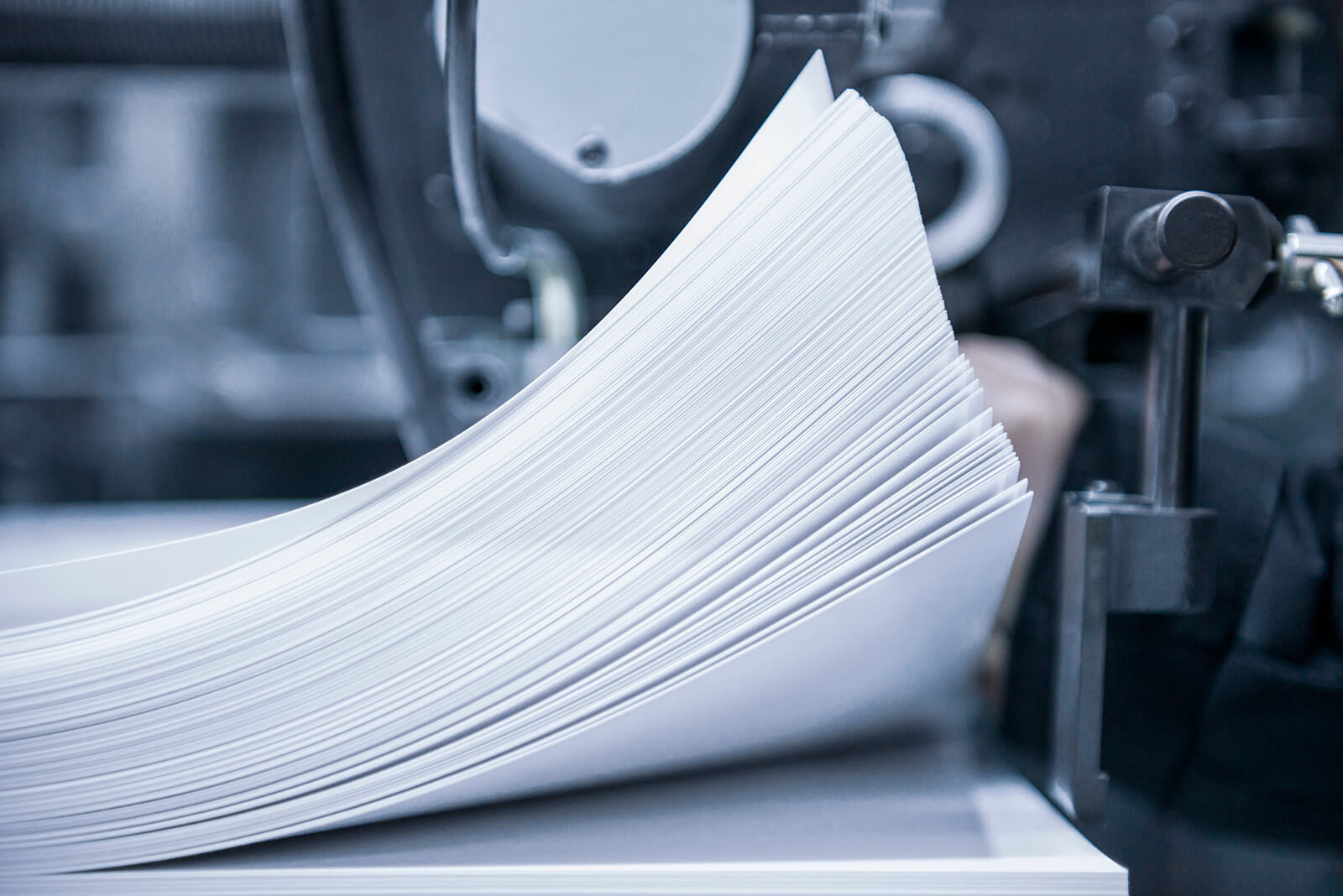 We're here when you need us
Do you need a printing quote? Have a question about pre-press?
Ready for production? Call us. We're ready to help. Contact Us